Photo Packages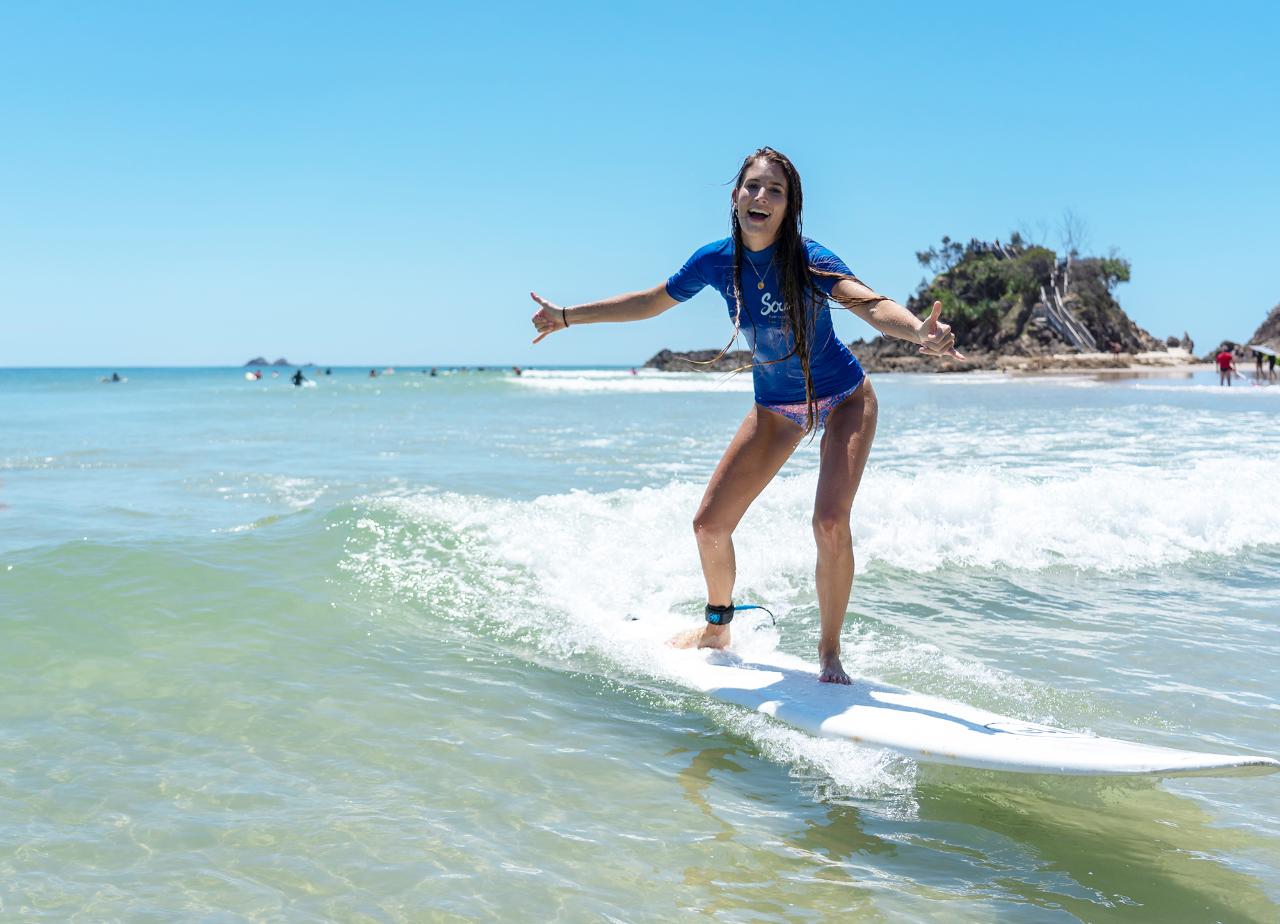 Want some great photos of your time in the water with the Soul Surf team? Whether you have booked a group lesson with us or have already surfed with us you can purchase our photos packages here to prove to your family and friends what a shredlord you really are!
Choose from the following options and we will email you the link to your Pic Thrive album/s once you have finished your surf lessons with us - each package is recommended for 1 person due to the photo quantity so if you are buying for 2 people select quantity 2 when purchasing:

1 Day Photo Package - $25pp
2 Day Photo Package - $35pp
3 Day Photo Package - $45pp
4 Day Photo Package - $55pp
5 Day Photo Package - $65pp
We love to see your favourite surf shots so don't forget to tag us, #soulsurfschool, in your posts...Yew!
*Photo albums are available to purchase this way from lessons from 4th December 2019 and onwards. If you would like to buy photos from a lesson prior to this date please contact the Soul Surf team at info@soulsurfschool.com.au